Adonis Electrolysis
Permanent Hair Removal
Electrolysis is the only method for permanently removing hair recognized by the American Medical Association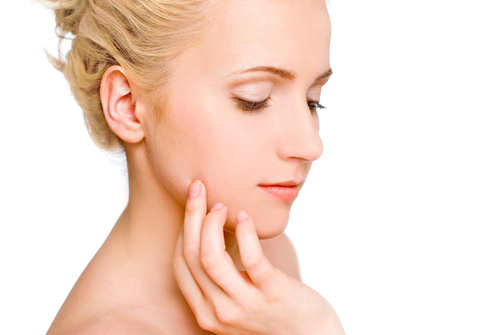 What is Electrolysis
Electrolysis is the destruction of hair roots with an electric current applied through a sterile probe (i.e. a small wire) to the dermal papilla (hair root) thus inableing it to produce a hair.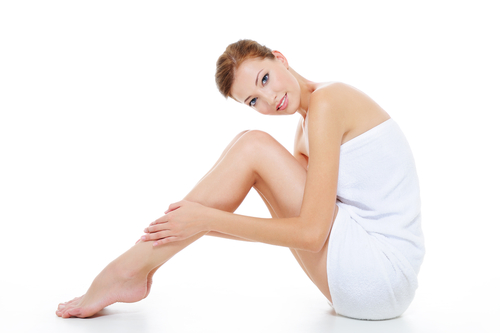 Electrolysis vs Laser
Electrolysis works on all hair types and colors and is very affordable.
Laser treatments only reduce the amount of hair; can not treat blonde, white, brown or red hair;  should not be used to treat eye brows and is costly.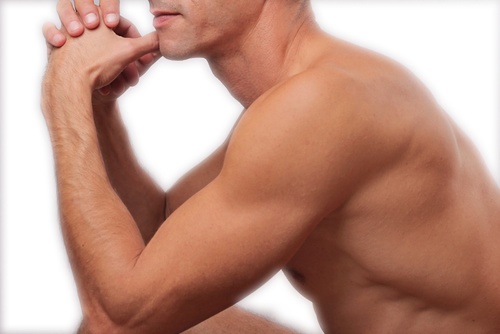 Treatment
Available for women, men and teens, electrolysis can address all areas of the face, eyebrow shaping, uni-brows, ears, bikini, underarms, backs, abdomen, chest, feet, toes, arms and fingers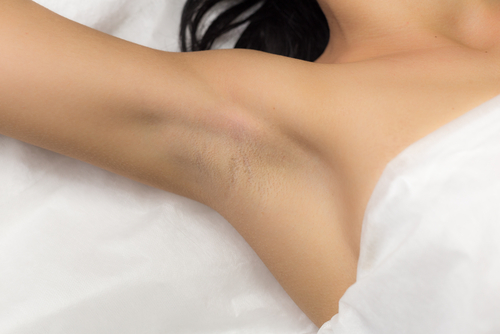 We provide
Up to date equipment and stringent sterilization procedures.  In addition we provide an after treatment process to comfort and sooth the skin.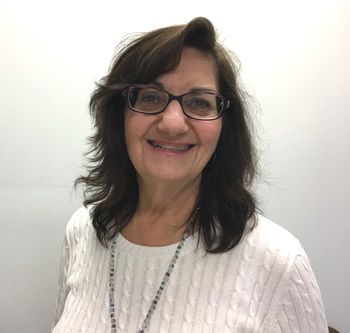 Nancy Bowker is a Licensed and Board Certified Electrologist with over 20 years experience.  She regularly attends continuing education classes for the latest techniques.  Nancy carefully follows  the guidelines for infection prevention standards regulated by the FDA and CDC.
Nancy has received education at the Boston Electrology Training Center in the Theory and practice  of Electrolysis.  She pays specific attention to detail and client comfort.
Nancy's greatest satisfaction is to see people happy with the outcome of their treatments
Adonis Electrolysis is located at:
108 West Main Street
Route 123
Norton, MA 02766
508-285-7200
I tried tweezing, waxing or laser but nothing was really permanent.  Nancy's patience and attention to detail has ensured that my treatment area is now hair free.
A private, positive experience. Nancy is extremely personable and will answer any questions or concerns you may have. I initially planned on having electrolysis for one area but I will definitely be going back for others.
Two years ago,  good friend had told me about her hair removal success with Nancy at Adonis Electrolysis. I called the same day. The consultation was informative and very comfortable, Nancy answered all my questions. I am extremely happy with my hair removal results.